Bermuda, BVI & Cayman
7 Sep 2023
Bermuda Captives: Reps and Warranties Coverage
The Bermuda captive market is seeing increasing interest in representations and warranty coverage.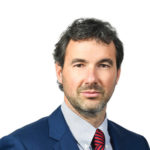 27 Jun 2023
Blockchain 2023 Guide - British Virgin Islands
Appleby has authored the BVI of Chambers and Partners' "Blockchain 2023" guide. The guide cove...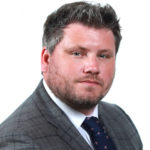 25 Jul 2023
Loans & Secured Financing in the Cayman Islands 2023
A Q&A guide that provides a topical analysis of loans & secured financing in the Cayman Islands.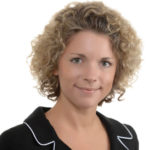 Guernsey, Hong Kong & Isle of Man
Jersey, Mauritius & Seychelles